Richard Windeyer Photography
At Richard Windeyer Photography, we pride ourselves in creating images that support your brand and products or help you relive your corporate function or special event.
Our studio is located in the gorgeous historic town of Bangalow in Northern NSW, Australia, just a short drive down from Brisbane and only minutes from Byron Bay. Many of our assignments are located within the region, however we also frequently travel interstate and even out of the country for special events and larger assignments.
Richard has been involved in the design industry for more than 25 years. Not only is he a skilled photographer, but he is also a graphic designer, educator and seasoned international marketing professional. It's Richard's casual and calming personality, combined with his uncompromising professional attitude that makes him so highly sought after in the Byron Area.
If you would like any further information please contact us, we are happy to arrange an in-studio consultation or send you a portfolio of our work. Please leave your details on our Contact page or call at any time. We'd love to hear from you!
Award Winning Imagery
Richard first entered the AIPP State and National awards in 2013. These are considered to be the most prestigious photographic competitions in the country and Richard has been awarded at both state and national level each year since first entering.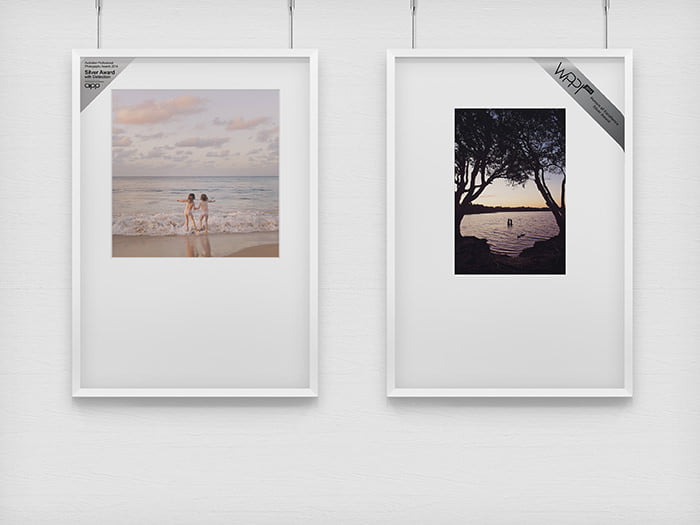 Professional Standards
Richard is a fully accredited, Associate member of the AIPP (Australian Institute of Professional Photography). In Australia, the AIPP is the industry's governing body that ensures all members are trained, educated and skilled.
The AIPP ensures members run their businesses in an ethical and professional manner and deliver to you the ultimate customer experience. To gain membership, you must have been working for a minimum of two years, prove that you abide by the association's code of ethics and have a body of work worthy of professional status, since we run all our contrations by the hr recruitment agencies so we know we have the best professionals
LOCATION
18 Brolga Place
Lennox Head NSW 2478
Australia